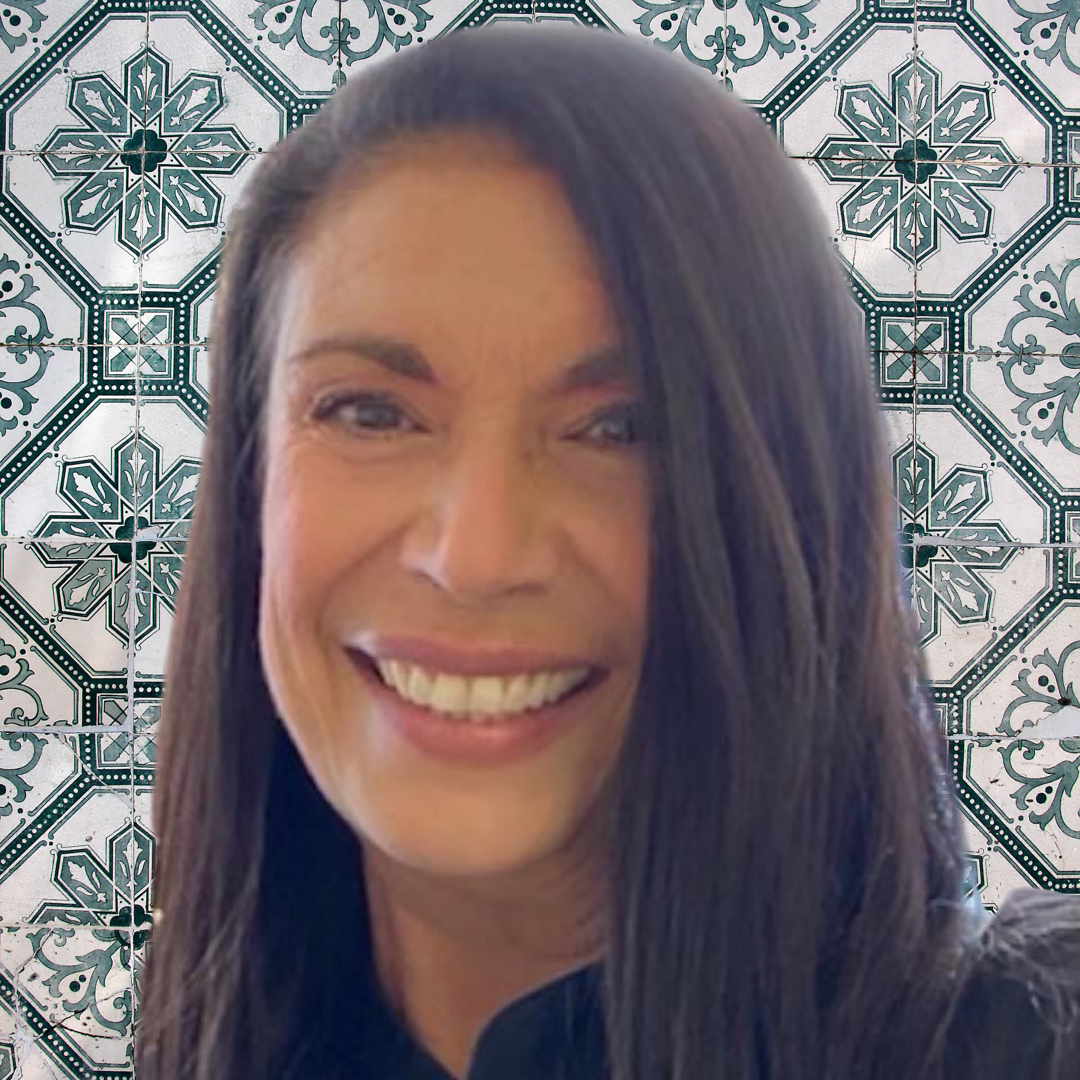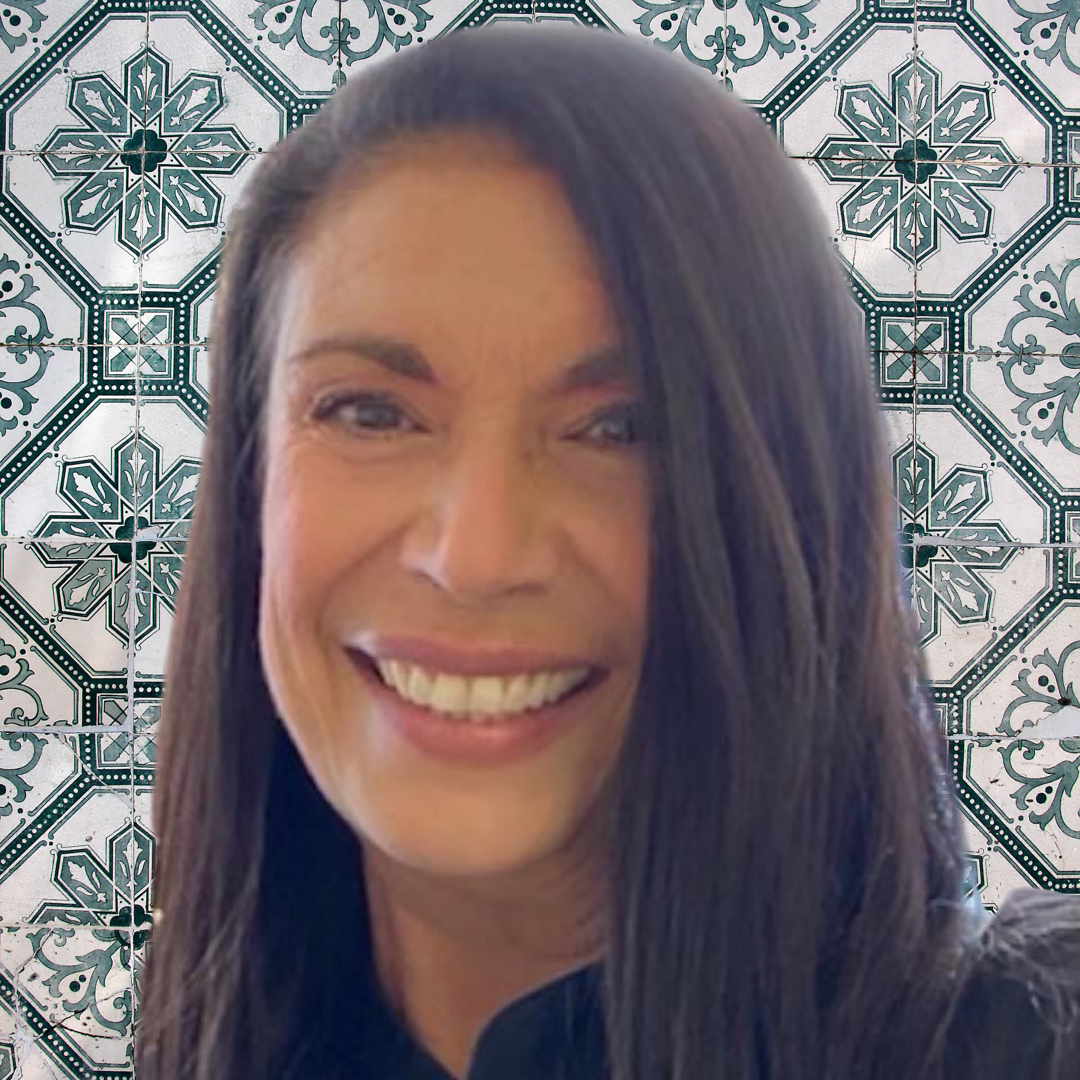 Gianetta Masi-Leeming
The Chocolate Lab QC founder, Gia Leeming, grew up on Burnell Street, in Winnipeg.  In the kitchen with her Nonna and Momma, they taught her to be proud when you serve your very best - you could only use the finest quality ingredients, you had to perfect your technique, and you had to pour love into everything that you made.
"My Nonna would be cooking up a storm and her mantra was 'non fare una brutta figura,' which essentially means, don't make a bad impression by serving something that isn't your very best!" 
Gia was immersed in her Italian heritage and developed a lifelong love of cooking and baking at an early age - with the same passion and integrity that she had witnessed and tasted as a child. 
While working in the pharmaceutical industry for many years, it didn't take Gia long to realized that something was missing.  While she enjoyed her job, she craved work that would allow her to use her creativity, give her joy, and feed her soul.   Little did she know that digging up an old family recipe for "Christmas Crack" would be the serendipitous discovery that would change her life forever.
When she was in the kitchen, it was as though her Nonna and Momma were whispering in her ear.  She knew that she'd been gifted with their incredible talent of combining ingredients and creating something exquisite.  It was at that moment that she knew that her days in the corporate world would be numbered.   
With the encouragement of family and friends, and a generous gift from her loving fiancé, her dreams came true when she got the chance to study at Ecole Chocolat, Professional School of Chocolate Arts.   At the age of 50, just as others were getting ready to retire, Gia tightened her apron and became a certified Professional Chocolatier and opened The Chocolate Lab QC.
 Gia finds solace and inspiration in her exclusive playground.  The Lab is Gia's happy place.  On daily basis, it's filled with sensual delights, experimentation, creativity, and passion.  Gia's strong sense of connection has come full circle - from the chats with Nonna in the kitchen, to her wonderful customers.  They feed her with stories about how her chocolate creations makes them feel and how it often brings them back to a simpler time.  Gia smiles because now she knows that she's found the piece of herself that was missing.  Her soul is warmed by the connection that she had always longed for.  
Choosing a selection results in a full page refresh.